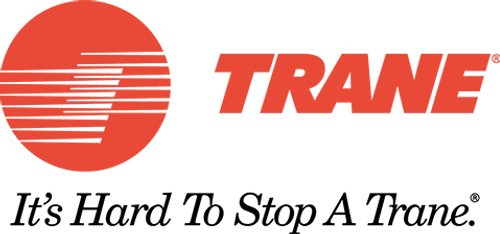 ---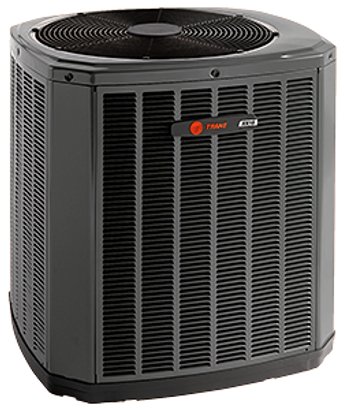 Air Conditioners
Staying cool in the Kansas heat is just a fraction of what you need. Doing it efficiently day and night, even during record highs, that's what a Trane gives you. For information on specific models of Trane air conditioners, click here.
---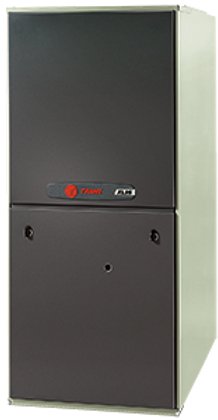 Gas Furnaces
Reliable, efficient heat when you need it. Gas furnaces are the choice for the majority of modern homes with central heating and air conditioning.  You can learn more about gas furnaces here.
---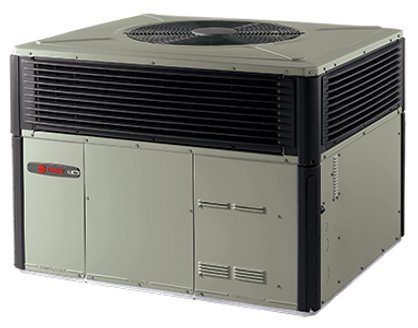 Packaged Systems
Like a two-for-one on reliable heating and cooling, maximizing the efficiency of two machines in one sleek unit. Choose from all-electric systems, gas/electric or the dual fuel option of EarthWise™ Hybrid for a more eco-minded spin. Learn more about Trane Packaged Systems here.
---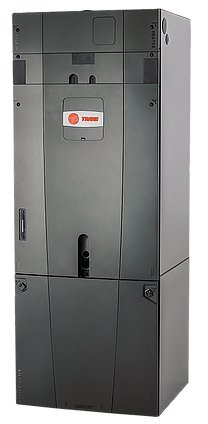 Air Handlers
Designed to condition and circulate the air, varying its speed based on your home's heating and cooling requirements. It gives you a consistent level of quiet comfort and saves energy in the process. We call it smart technology for better air. See the full line of Trane air handlers here.
---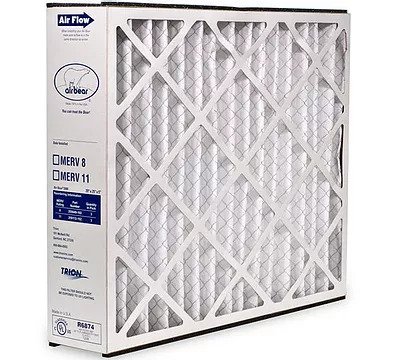 Air Filtering Systems
Home comfort isn't just about temperature. Trane sets the standard with air cleaners, humidifiers and whole-home filtration systems that work to provide a cleaner and healthier environment. Learn more here.
---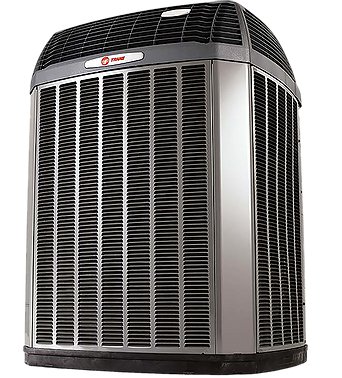 Heat Pumps
A heat pump is similar to an air conditioner. It can chill refrigerant in the same way to provide cooling. However, it can also heat your home. Heat pumps absorb heat energy from the outside air, and use this to heat the same refrigerant it cools in the summer. The now heated refrigerant is then pumped inside to the indoor coil. Learn more here.
---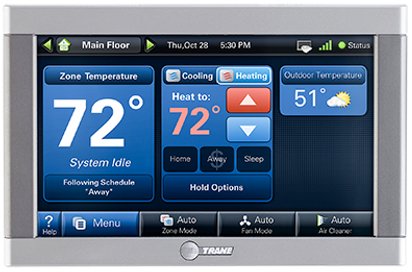 Thermostats and Controls
Comfort on command. Our easy-to-program thermostats are designed to help make the most out of our heating and cooling systems. Whether you choose a digital thermostat or one of our other reliable temperature controls, you can rest assured knowing that your HVAC systems are operating at maximum efficiency. Learn more here.
---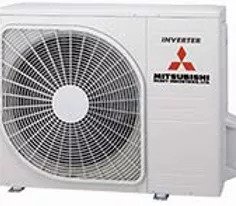 Mini-Split Systems
Indoor ductless heating and cooling units work as part of a multi-split system. Mitsubishi's elegant designs offer high-efficiency heating and cooling for precise comfort, with no ductwork. Check out all the options that Mitsubishi offers here.
---